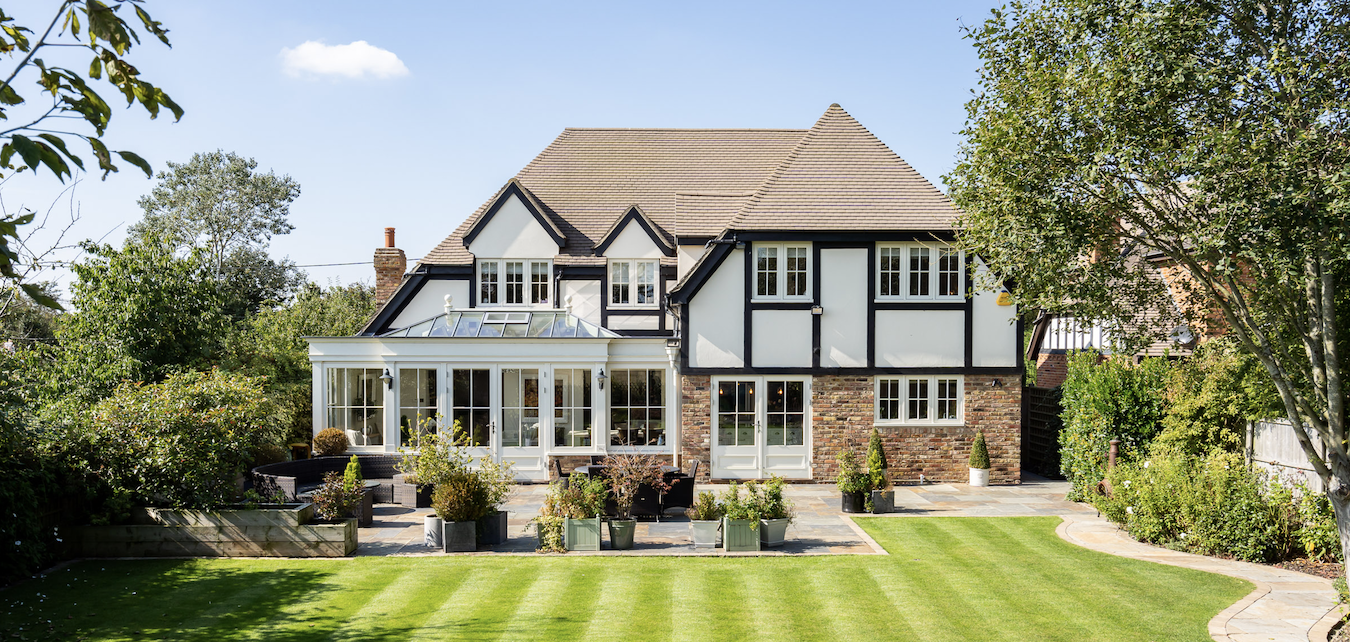 Why Sell With Us?
Market Appraisal

To start the process of selling your home please contact us to arrange an in-person Market Appraisal. We will schedule a convenient time for us to visit your home, meet with you and discuss our approach. We will explain about how we would market your property to draw out the best features and assets, and of course provide you with our views on price, marketing strategy, and of course our fees. We aim to demonstrate to you that not all estate agents are the same; and show you how working with Exclusively Group will provide you the best service and hopefully achieve the best price for you. We believe in straight forward peer-to-peer engagement with our clients, and we recognise that by working together with you the homeowner as one integrated team we have the best chance to achieve the best results for the sale of your home.


Instruction Process
If you decide to move forward with us, the next step is the Instruction process. Firstly, we will provide you with our estate agency contract to review and sign. This can be either in electronic (digital signature) or old-fashioned pen and paper form – whatever you prefer. Once the contract is agreed and signed, we will start the Instruction process. We will arrange a convenient time with you for us to attend your property with our Media Team. On this visit we will capture all the digital assets for the property we need to market it, for example the high quality internal and external photography, drone images, floorplans, 3D Tour and Video. Once this material has been captured, we will send you a link to review it and once you are happy, we will use it to build the marketing assets we need to sell the home, for example the physical and PDF brochure, the internet presence and of course the social media content.
Once we are all happy with everything, we will agree with you a date to launch the property to market.
For Sale – and Viewings
Your property is now "for sale" and we will be receiving leads from our registered and qualified applicants, as well as new leads who have seen your property from the online and physical exposure we have provided it. All interested parties are qualified to establish their current position and buying requirements.
Viewings are carried out by us, we are an experienced sales team and aim to get the best out of every viewing and where possible we look to back to back viewings to reduce the inconvenience to you. Your property will be exposed across our broad range of online and physical media – we will discuss and agree with you at the Market Appraisal the best marketing approach for your home.


Offers & Negotiation
Our objective is to present you with the best offer(s). Offers will be reviewed and assessed by us. We consider price, timescale and ability to buy (i.e., cash/with mortgage etc) as the critical factors. We will then meet with you to review the offer(s) and provide our advice. Obviously, the end decision is entirely yours.

Sales Progression
Once we have found a buyer and our internal checks are complete, the necessities are sent out to both parties' solicitors to start the transaction.
We are extremely fortunate at Exclusively Group to have our own "in house" solicitor who overseas this stage of the process. She will work with you, your buyer and both solicitors to make sure everyone is on the same page, keeping you informed at all times. If the purchase is dependent on another transaction (you may well be buying another property, or your purchasers may well be selling another property) she will monitor every step in the chain to make sure all progresses to a satisfactory outcome.

If you choose Exclusively Group Real Estate to market your home our senior and experienced team will look after you and your property from start to finish with the objective of providing the very best service to you and achieving the very best results for you.