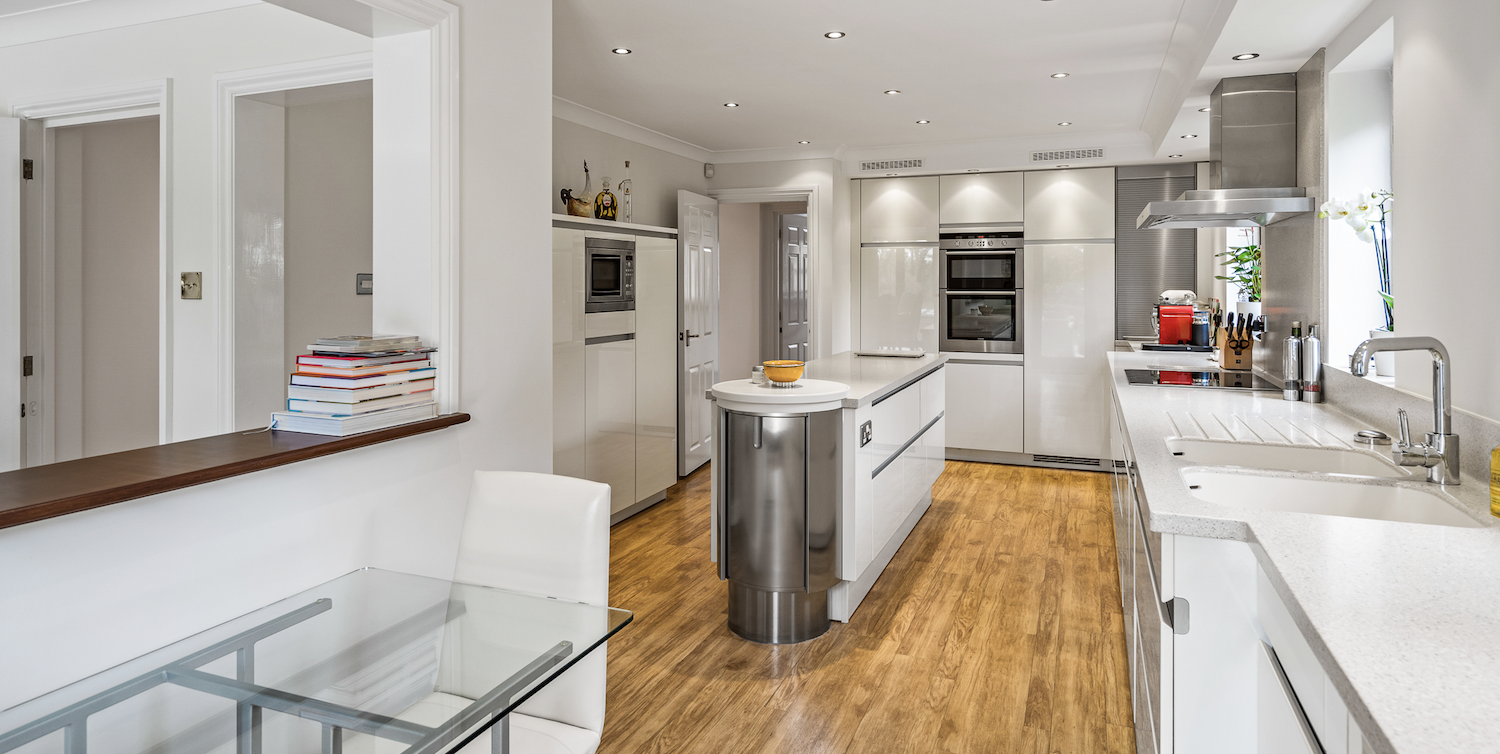 What our Clients Say
Some Kind Words From Our Past Clients
At Exclusively Group Real Estate our aim is to give you an excellent service at every stage of the process. Here is what some of our clients had to say about their experience working with us.
"Quite simply First Class"
I engaged Simon and the team to help me with the sale of my late husband's country home. As you can imagine it was a stressful time, however Simon, Ed and the team took all the hassle away from me and made this whole process as simple as possible. As you would expect with a large older property there were some issues that came up during the conveyancing stage and having Jinny and her excellent legal knowledge on board to resolve matters was invaluable.
Elizabeth Chiverall
"Fantastic support throughout our entire sale"
Simon, Ed and Ben were a fantastic support throughout our entire sale. Always professional and courteous, the team were a joy to work with. Having had a sale fall through with another Agency, we were nervous selling our house again but the team were reassuring and diligent in their approach to finding us the right buyers. Once sold, Jinny, their in-house sales progressor was working behind the scenes to ensure a smooth and stress-free conveyance. We would highly recommend.
Emma Costello
"Five star Service"
I can't thank Ed enough for A five star service guiding me through every step of the way with his experience and knowledge making what can be a stressful situation far less stressful, always at the end of the phone with positivity and reassurance thank you I couldn't have done this without you and of course the lovely Jinny.
Louis Spence
"Determination to get it done"
The team were very patient and helpful with selling my property. It was clear how much effort they put into my selling my home as we had many issues that needed to be addressed but they showed persistence and determination where I think many other estate agents would have given up. I am very thankful to Ed Casson and his team of high quality professionals who gave us the assistance we needed desperately and I would recommend this company to any who wish to sell their house.
Nicholas Hoy
"Fantastic throughout the entire move"
Ed, Simon and Jinny have been fantastic throughout the entire move. From the initial consultation and discussion of the marketing plans through to completion of the sale. A special thanks to Jinny for her after sales service which was invaluable and kept us all sane! I would definitely use them again and would recommend them to anyone looking to sell or buy a property.
Matt Mott
"Finding professional Estate Agents increasingly difficult"
Having sold and bought many properties over the years it seems finding professional Estate Agents increasingly difficult. Having dealt with Simon & Ed made a very refreshing change in as much as they worked extremely hard during difficult circumstance to bring both parties in the process together for a successful outcome. I would whole heartedly recommend them for any further sales in the area for a personal professional and experienced approach to the process.
Matt Potter
"Seasoned professional"
A very impressive service by Simon who is a seasoned professional and managed the whole process faultlessly. We received multiple offers and accepted one at the asking price within 2 weeks. Simon continued to provide sound advice throughout the sales process until completion. We would highly recommend him and the team.
Colin Cowie