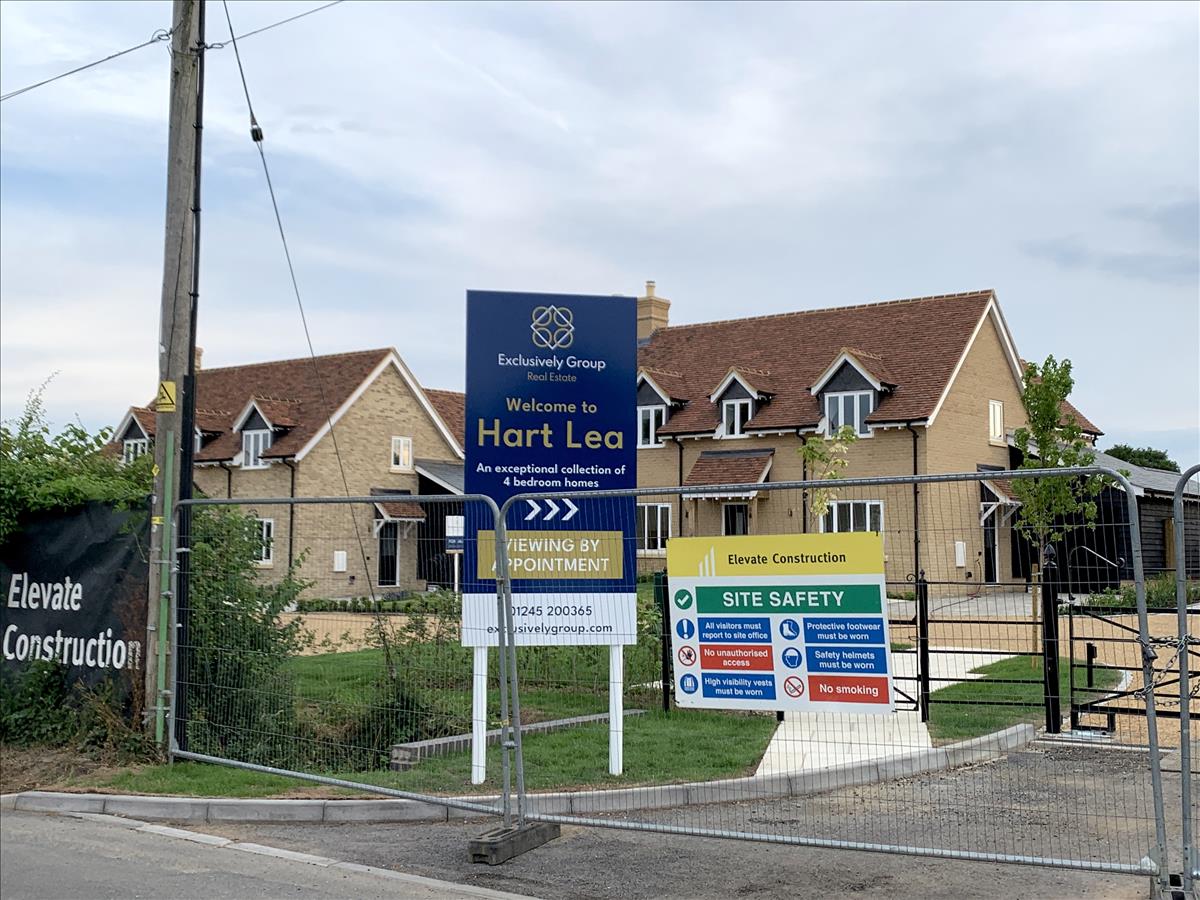 Property Development
Do you have a development or investment opportunity you would like to discuss?
Our experienced Real Estate team can provide you with strategic support at all stages of the development life cycle.
Our team of development professionals provide an in-depth understanding of market opportunities, requirements and trends, with innovative problem-solving strategies to ensure that our client objectives are addressed.

At Exclusively Group Real Estate we are currently providing detailed development advice on a number of assets. These roles vary from strategic advice on maximising the value of any asset through lodging planning applications right through to overseeing the completion of the development(s).
We can manage the entire processes or form part of your team.
Services include:
·Site assembly
·Development appraisal
·Viability studies
·Concept design and placemaking
·Design and specification
·Development options and strategy
·Pre-planning
·Finance
·Planning
·Development
·Value engineering
·Sale / letting of completed assets
·Ongoing portfolio management

Our experienced team can help achieve the best possible outcomes in analysing, structuring, arranging and executing across the entire spectrum of debt products with the alignment of capital management plans with long-term strategic objectives. We act as your advisor working creatively to secure your success.