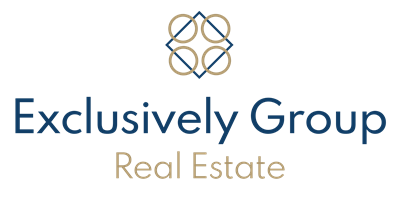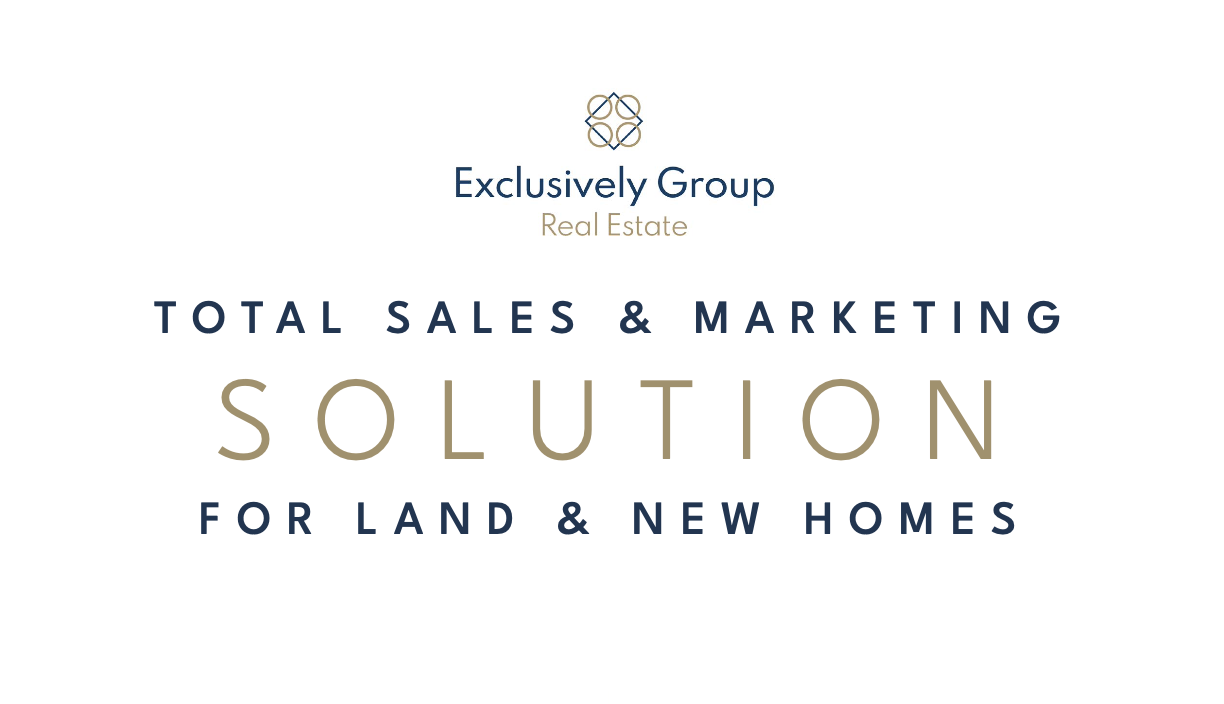 Exclusively Group - The Outstanding New Build & Housebuilder agent. Exclusively Group prioritises the following goals for the Housebuilder:
Best Price

Presentation

Service

Achieving the best possible prices for each home

Creating the highest possible presentation standards throughout the selling period

P

roviding outstanding Customer Journey for each buyer - frm the moment a buyer arrives to view right up until Home Demonstrations and key handovers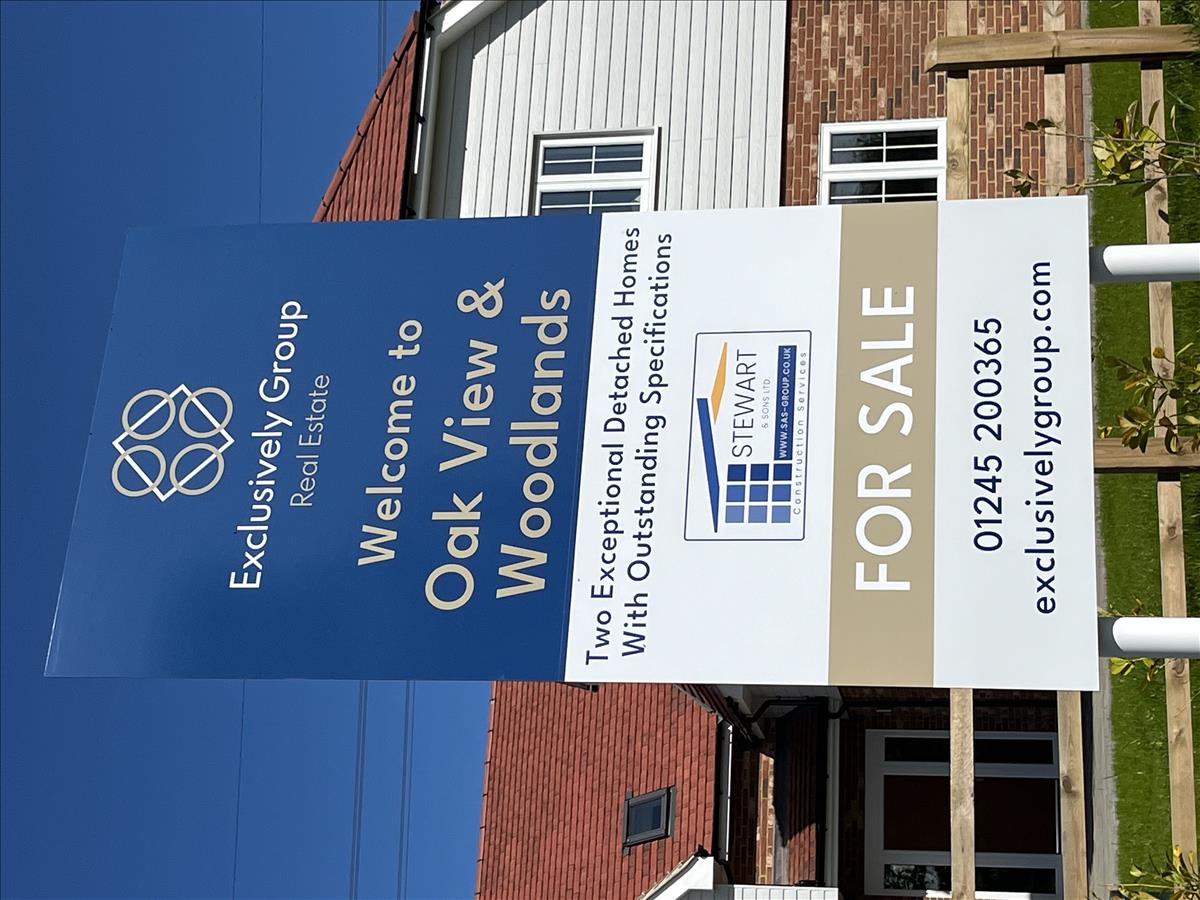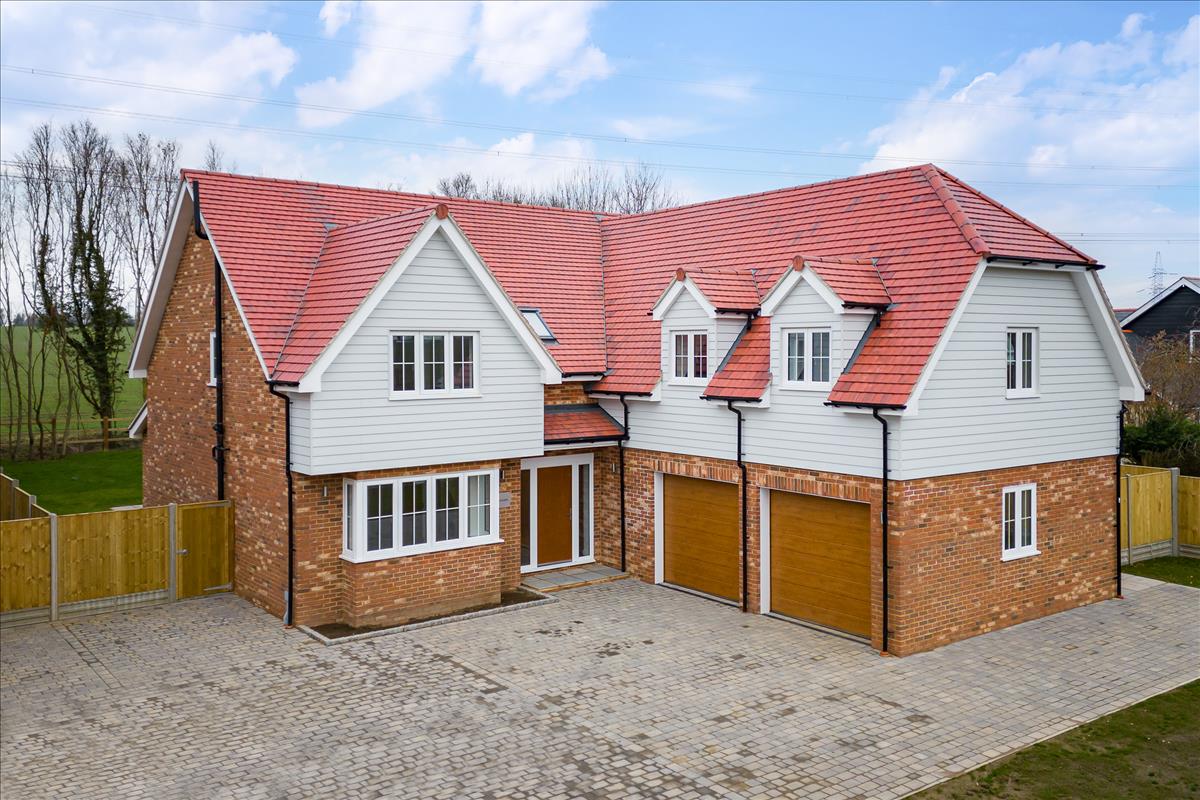 Key Selling Points
Every home is unique, and that is why we here at Exclusively Group Real Estate want to ensure your property looks its absolute best. Below we detail some of the standout ways we present your property to attract the right buyers.

NEW BUILD DEVELOPMENT BROCHURES
The Brochure in New Build is critical. Our brochures explain the story to sell your homes. In a cohesive manner your product
is shown and clearly pushed. The location, infrastructure locally and the amenities are explained to allow your buyers to understand how the geography would work for them – we also explain the lifestyle. We then follow with the detail; the layout, dimensions – a detailed understanding of the specification and properly discuss and explain the detail.